Total Kitchen Outfitters
We design the finest kitchen and bathroom spaces.
About Us
Total Kitchen Outfitters is a team of professional kitchen and bath remodeling contractors ready to work with you to design your perfect kitchen and bathrooms. We partner with some of the industries' finest suppliers to give you a wide array of styles and materials. We have done over 30,000 kitchens on east coast and have 30 years of experience. We will accompany you on your journey from the design concept to construction and, finally, the finished kitchen or bath of your dreams. From planning to finishing, from landlord kitchens to wholesale cabinets, our expert team is here to help!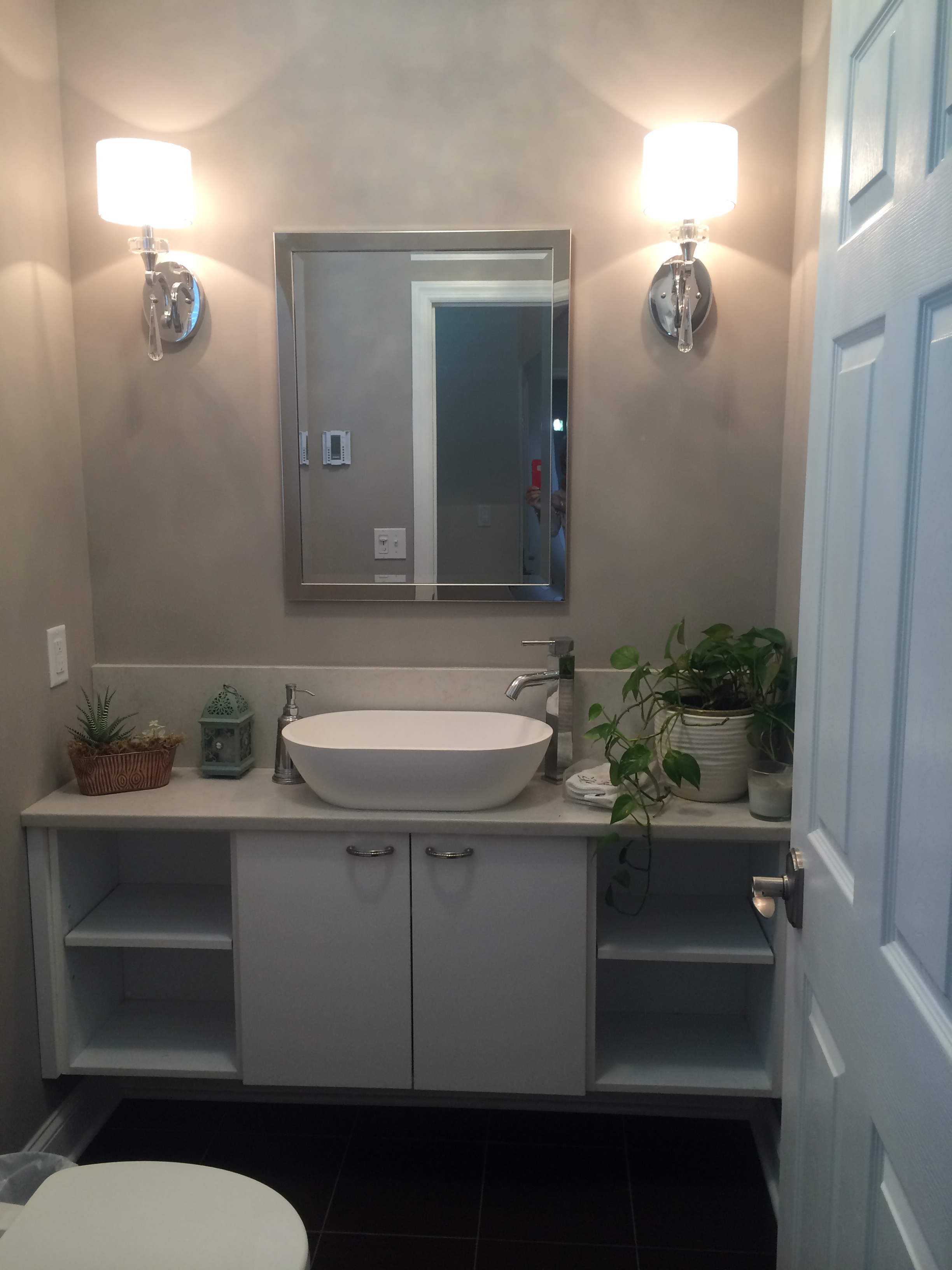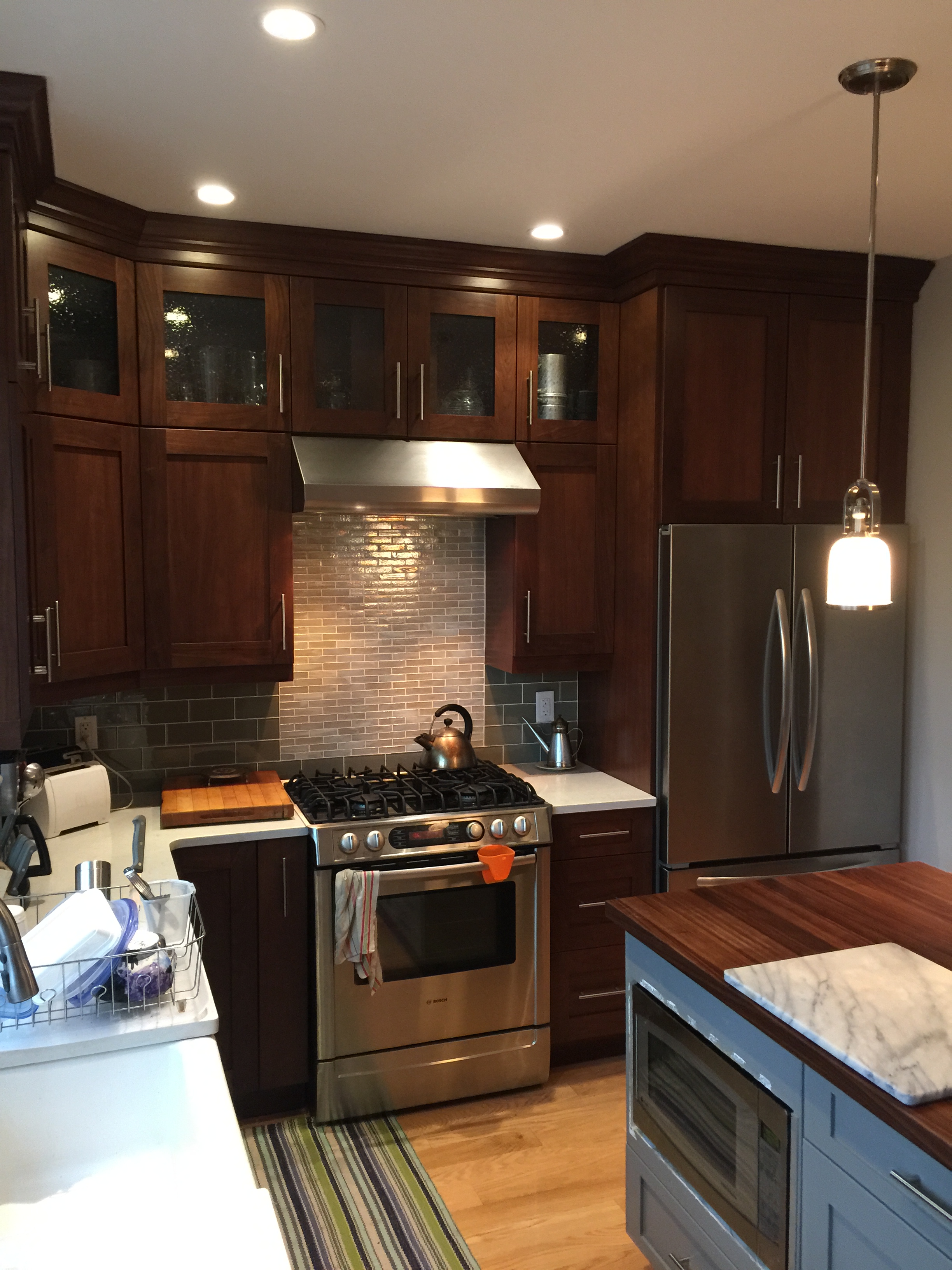 RESIDENTIAL
Total Kitchen Outfitters can design and create the perfect kitchen, whether you'd like an elegant and warm traditional look or something contemporary on the cutting edge of style. That's because we spend time with you, learning about your specific situation and your unique taste. Then our designers will create a customized kitchen exclusively for you.
LANDLORDS
Total Kitchen Outfitters is your partner in kitchen remodeling. We understand landlord needs in New York's metropolitan area and we specialize in enabling you to raise rents in stabilized apartments. We also pay close attention to turn over time, working efficiently to maximize your profitability. Is time of the essence? Let's get started.
CONTRACTORS
We work hand in hand with top builders and remodelers in New York – and are ready to provide you with custom kitchen cabinets, counters, fixtures, vanities and more. If you need a kitchen build or remodel for one property – or an entire apartment building or development – we've also got the experienced design team that you need.
Property Managment
When you manage a number of properties, you juggle priorities throughout your day. The kitchen designers and remodelers at Total Kitchen Outfitters are here to streamline your process. Let us know what you need – and when you need it – and we can handle the entire process, from the designing and planning stages to remodeling with custom kitchen cabinets,counters, fixtures, vanities and more.
Total Kitchen Outfitters offers everything you need to create the perfect kitchen or bath.